The Winkelmann Group
Your partner for industrial solutions of high-performance and energy-efficient components and systems.
The Winkelmann Group is a world-leading metal processing company with Automotive, Building+Industry and Flowforming divisions and a demand-focused supplier to steel processing companies. Our group of companies have been headquartered in the Westphalian town of Ahlen in Germany's Münsterland since the parent company was founded in 1898. Today, our company also has a presence in Poland, Turkey, China, the USA, and Mexico, and is an internationally recognized expert in metal forming. Despite our continued growth, our corporate philosophy has not changed: We continue to attach immense importance to the highest quality standards, sustainable management and therefore the satisfaction of our customers. Our production is typified by innovative and resource-efficient approaches, integrated development, and an equal exchange of views with our suppliers and business partners.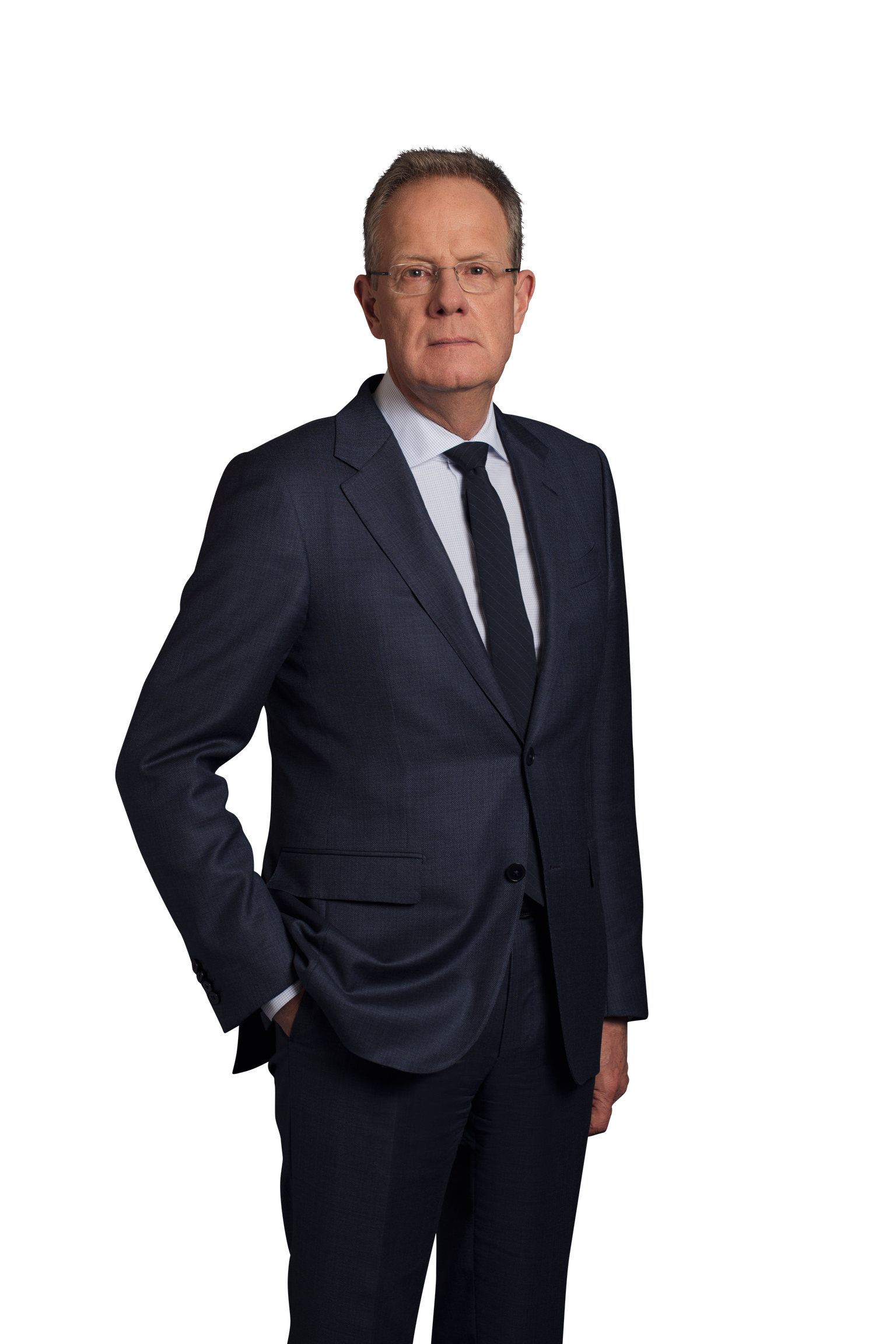 Our continuous evolution and the sustained pursuit of product, process and market innovations makes us exceptional. This is the driving force of the Winkelmann Group. And it is the only way we deliver excellent products featuring the latest technology to our existing and growing customers – on time, every time.
An overview of the Winkelmann Group
Our contribution to sustainability
The Winkelmann Group: From 1898 to the present
Certified quality in production
Become a supplier to the Winkelmann Group
Equal collaboration
We offer our suppliers loyalty, planning security and attractive conditions. Are you interested in partnership-based collaboration? You can find out what we expect of our partners and how to contact us on our Steel Service pages.
You might be interested in this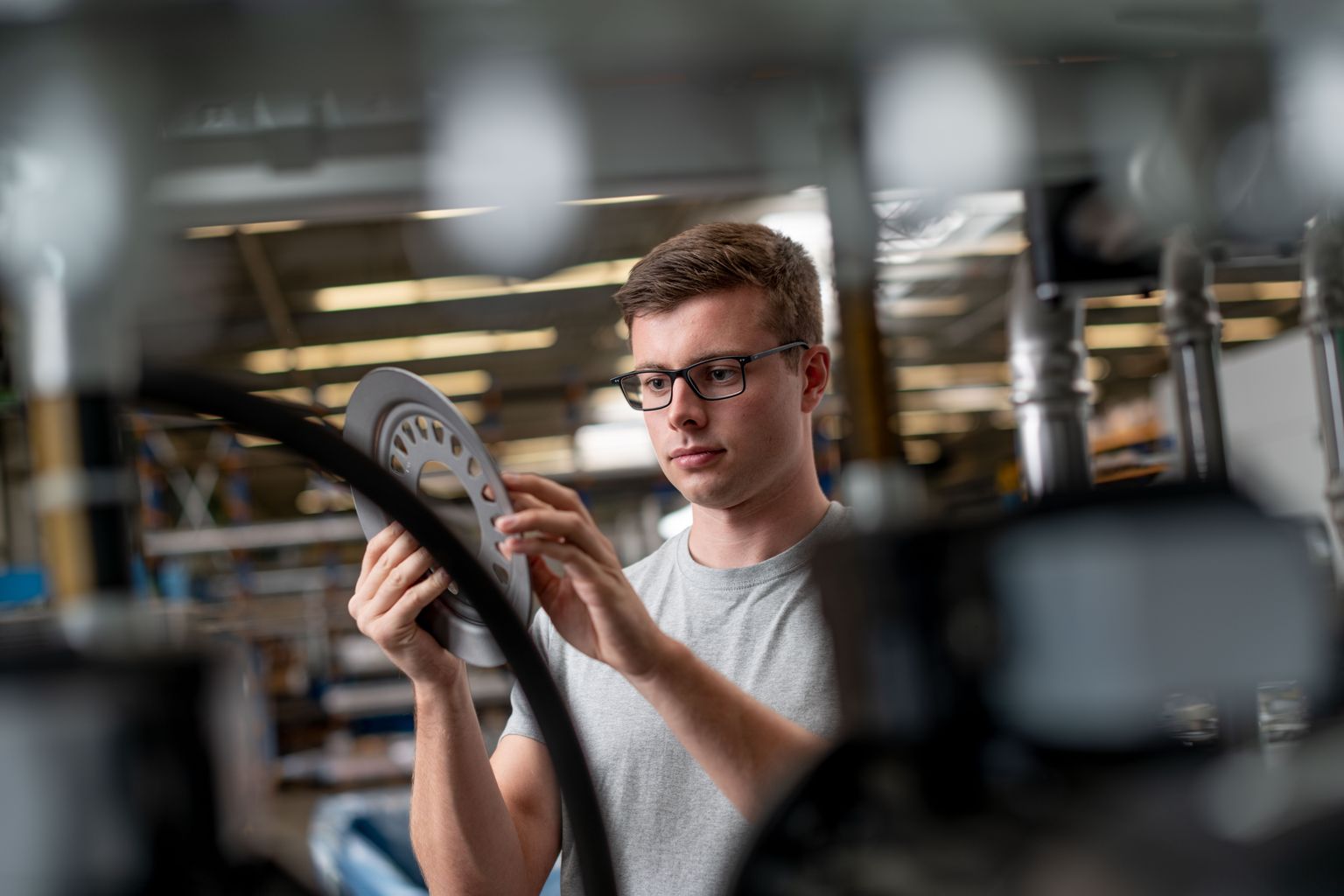 Your career with the Winkelmann Group
We offer a wide range of employment opportunities at every entry level, including nine apprenticeships and three integrated degree programs. What's more, we are always looking for qualified employees.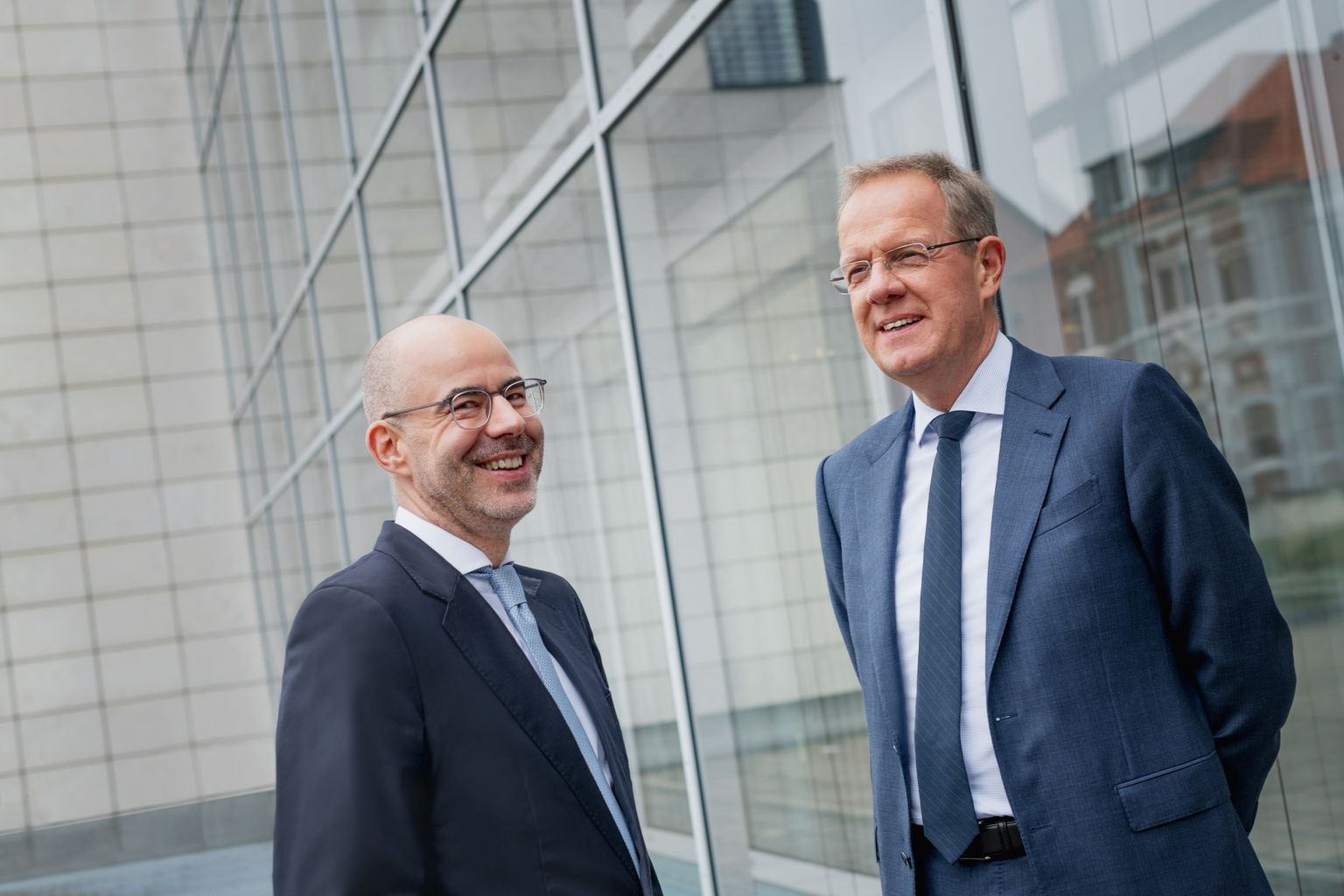 Our management
We are an owner-managed family-run business. Get to know our managing directors here.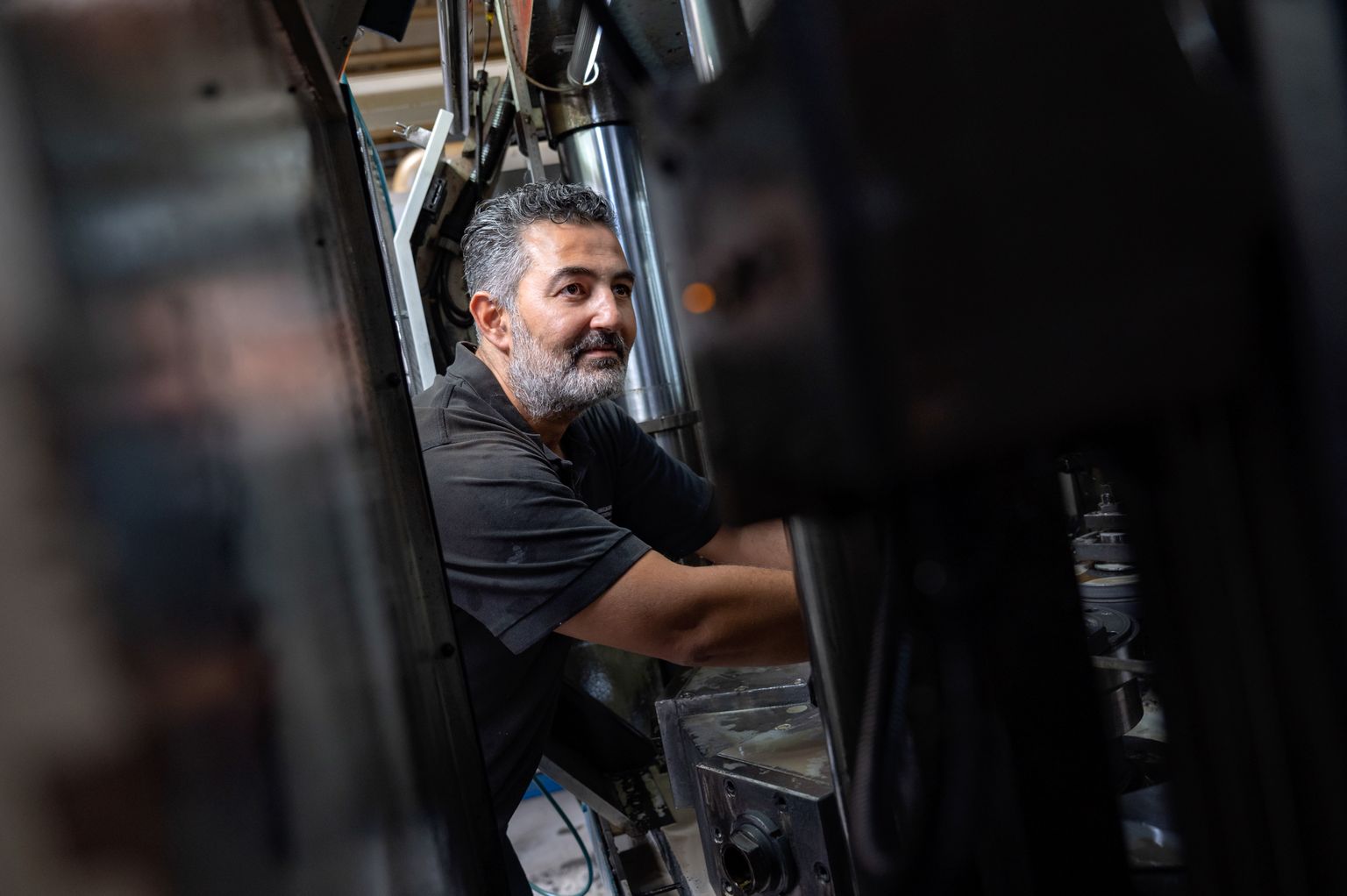 Steel Services
The Steel Services division of the Winkelmann Group is a cutting-edge service provider. Our work focuses on planning for and supplying to the steel processing industry.