Experts in metal forming and component manufacturing
The Winkelmann Group is a global metal processing company with many years' experience in forming technology. We have consolidated our activities into divisions: Automotive, Building+Industry and Flowforming. We develop and manufacture innovative system components for the automotive and aerospace industries, water-bearing technologies for industrial facilities, public buildings, and residential homes, as well as components for drives and plant. In addition, as Steel Services, we are your reliable service provider for everything to do with steel.
Represented worldwide in various divisions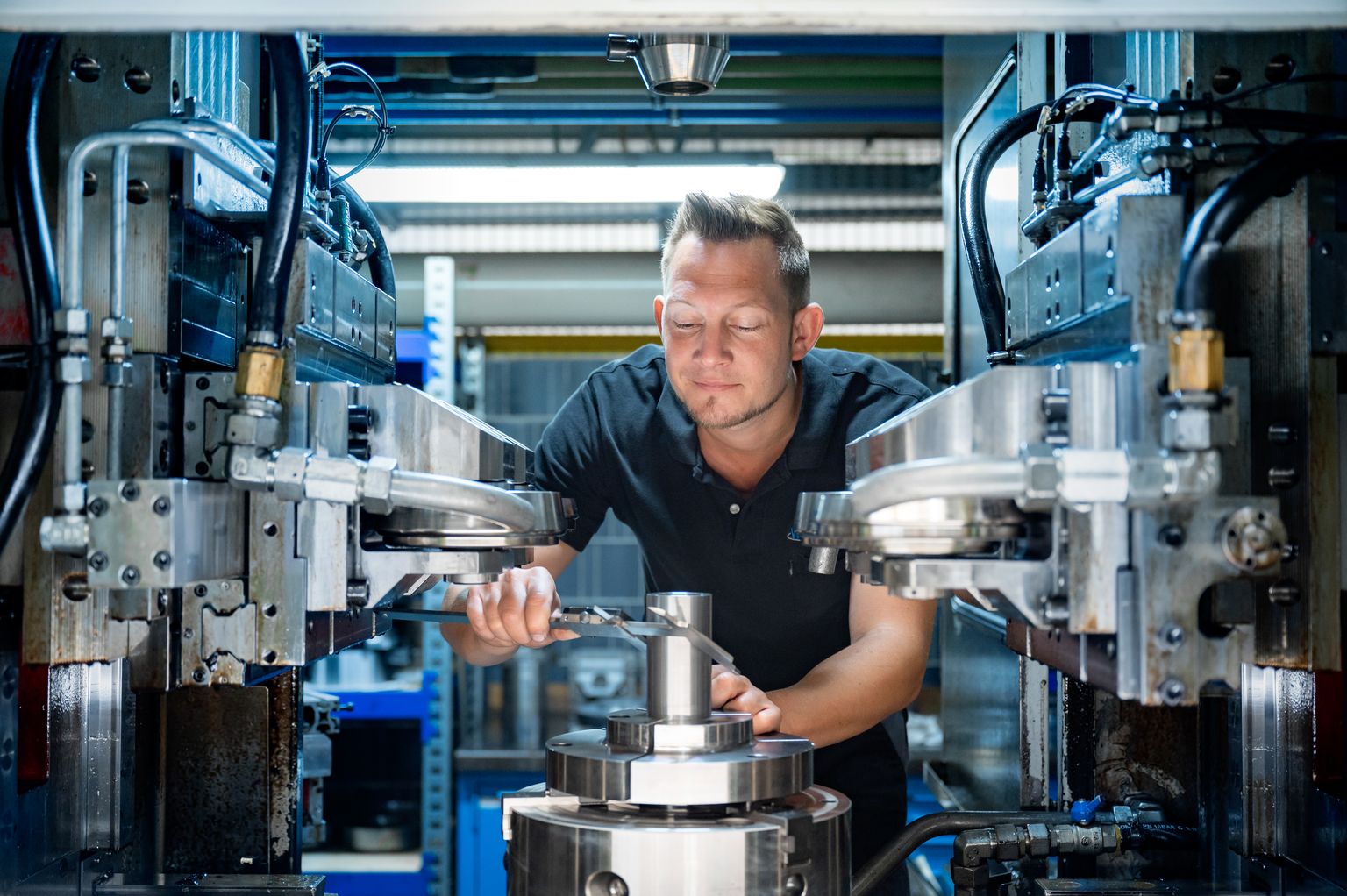 Automotive
We develop and produce innovative, customised powertrain components for different drive variants as well as for the different markets.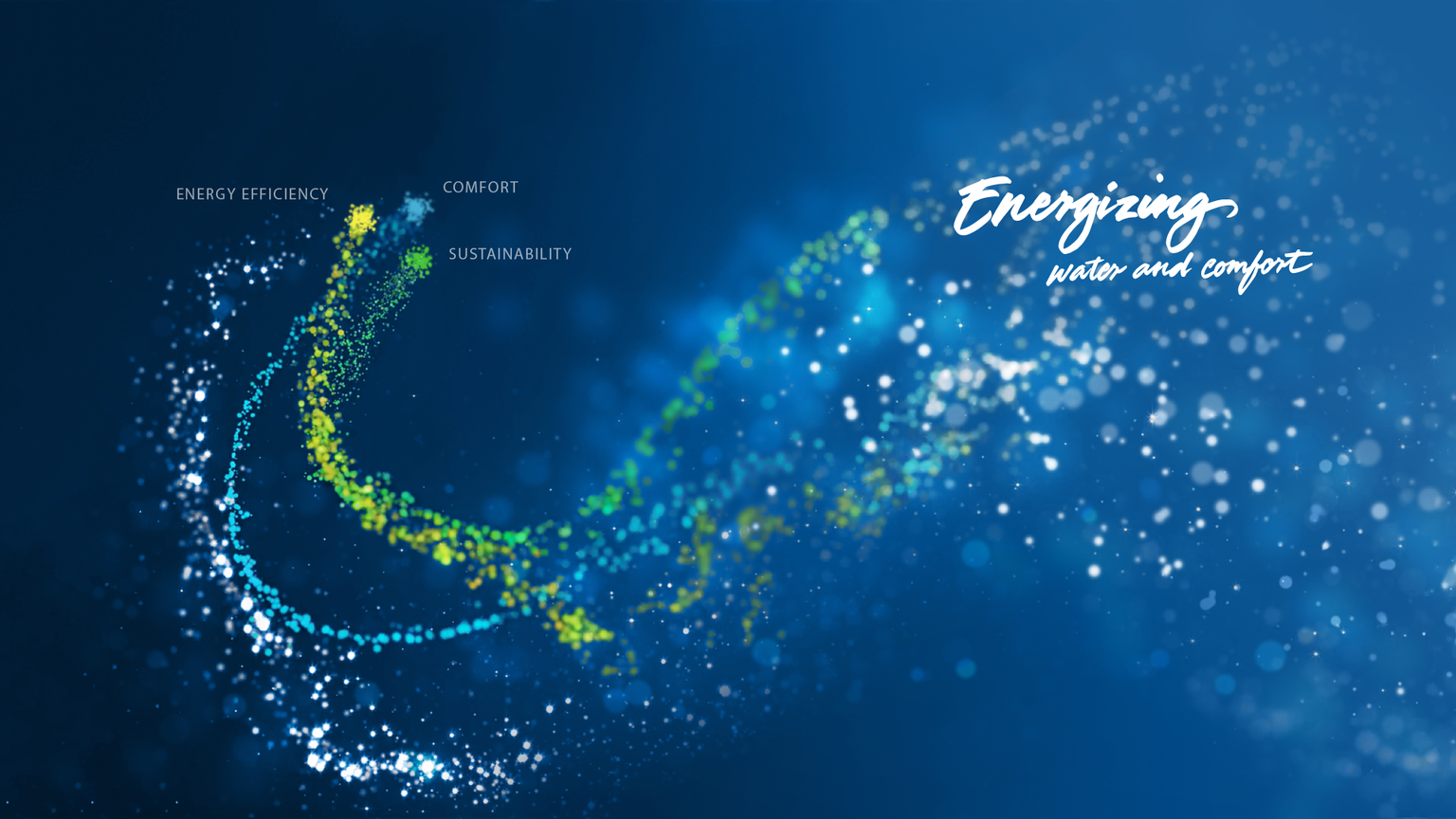 Building+Industry
Thanks to constant research and further development we use the latest building enginierung technology of components and systems in the field of heating, water and cooling.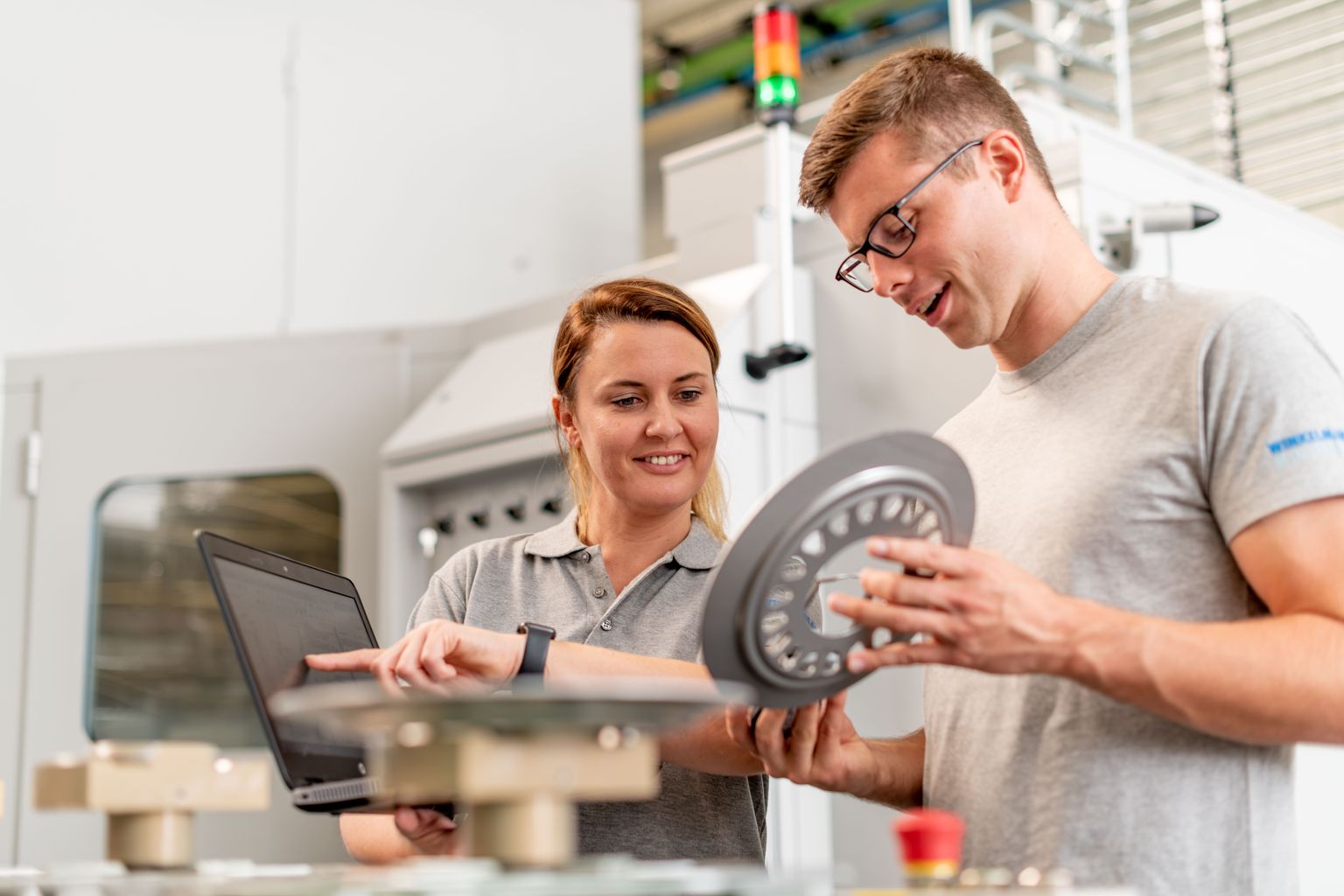 Flowforming
We produce highly complex components and systems that are used in a wide range of industrial applications, from forming and machining to assembly.
Steel Services: Your partner in steel procurement
Experts in steel services
Our Steel Service is an experienced and competent service provider for everything to do with steel. From material management to scheduling, logistics to demand-based supply, we are always on hand to support our customers in the processing steel industry. Steel Services' product portfolio includes flat steel and sheet metal, special grade steel, as well as processed materials such as columns, rods, or special blanks.
You might be interested in this